Whether you're a transplant New Yorker, like me, or a born and raised native, we can all agree that trying to solidify holiday plans is a stressful thing to do. In a city like New York with endless hustle and bustle, it always feels like we're missing out on something. Fret not, here's a comprehensive guide on what's going on this week in NYC for Halloween week. Whether you're looking for family friendly activities, or just looking for parties, we've got you covered.
Halloween Week 2022 Festivities
Thursday 10/27
Central Park's Halloween Pumpkin Flotilla
This should be a rite of passage to become a New Yorker. There's nothing more fitting than celebrating the spooky season with some harmless festive fun in Central Park. Come watch the trees change colors as pumpkins float on the lake. Bring your own carved pumpkin, candles and other necessary items will be provided by the host!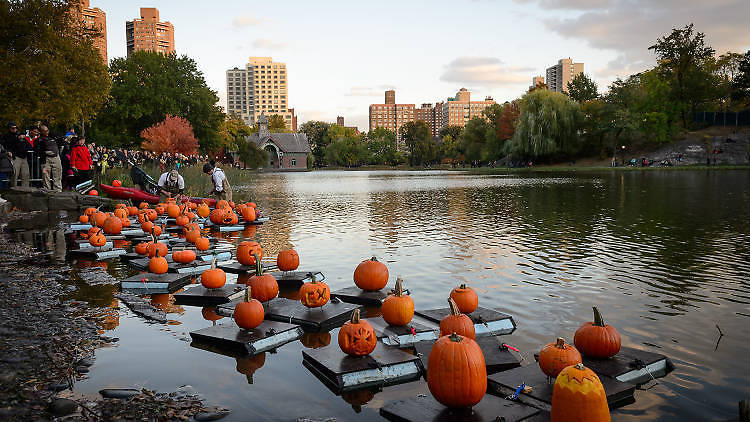 CityFox Halloween Festival – Day 1
CityFox is back after closing out the Brooklyn Mirage for the rest of the year. The parties will continue as Avant Gardner host events through the winter. CityFox is bringing an incredible lineup for both Thursday and Monday. They are all about providing an immersive sensory production, we can't think of a better way to start and end Halloweekend than this. You can catch Nora En Pure closing the festival on Thursday.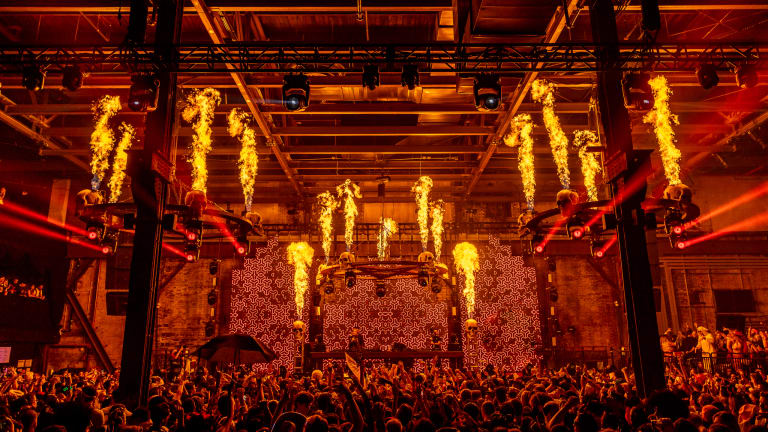 Friday 10/28
CircoLoco Halloween
CircoLoco is back for a Halloween takeover with one of the best underground event productions, Teksupport. The 2-day event will run from Friday to Saturday and feature incredible techno and house talent. CircoLoco is one of the most sought-after party brands. So, if you're lucky enough to snag a last-minute ticket, you must drop everything and go. Come enjoy the purest warehouse rave.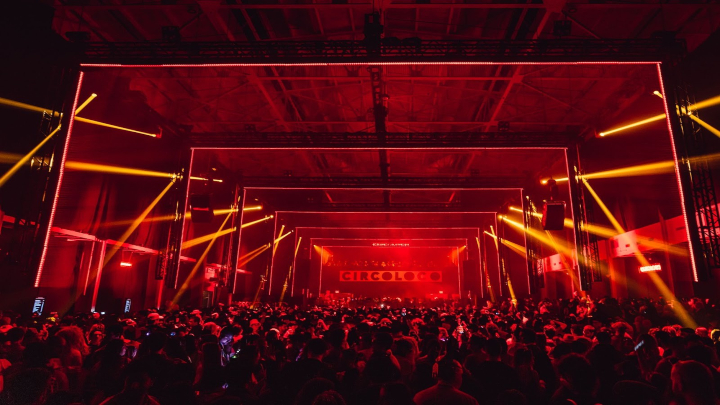 Saturday 10/29
Pumpkin Point at Governor's Island
Head to Governor's Island for a daytrip and pick up a pumpkin while you're there! Pumpkin Point will run all weekend long with different events across the two days, from morning to afternoon. If you need a pumpkin patch photo to post on Instagram, you can definitely take the perfect photo here. If you have the time, consider taking the ferry for a different experience!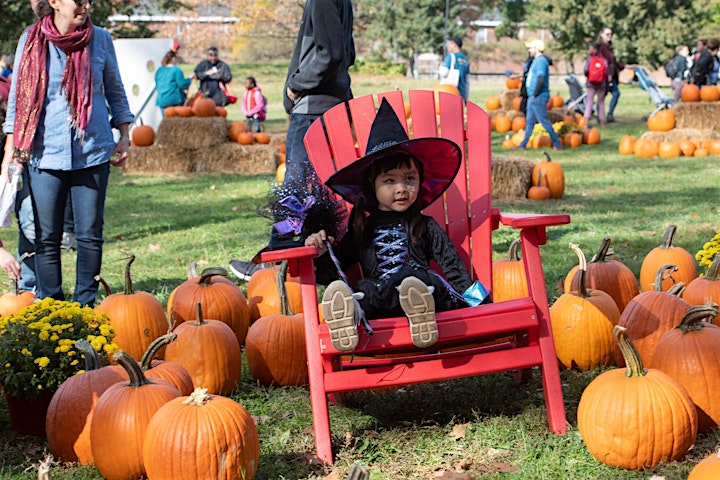 Bronx Zoo – Boo at the Zoo
Boo at the Zoo is going on all weekend long for some family friendly fun. This is a great opportunity to take the children in your family to the zoo and introduce them to all the animals. There are plenty of short activities to engage in, including a candy trail, costume parade, and more fun itineraries.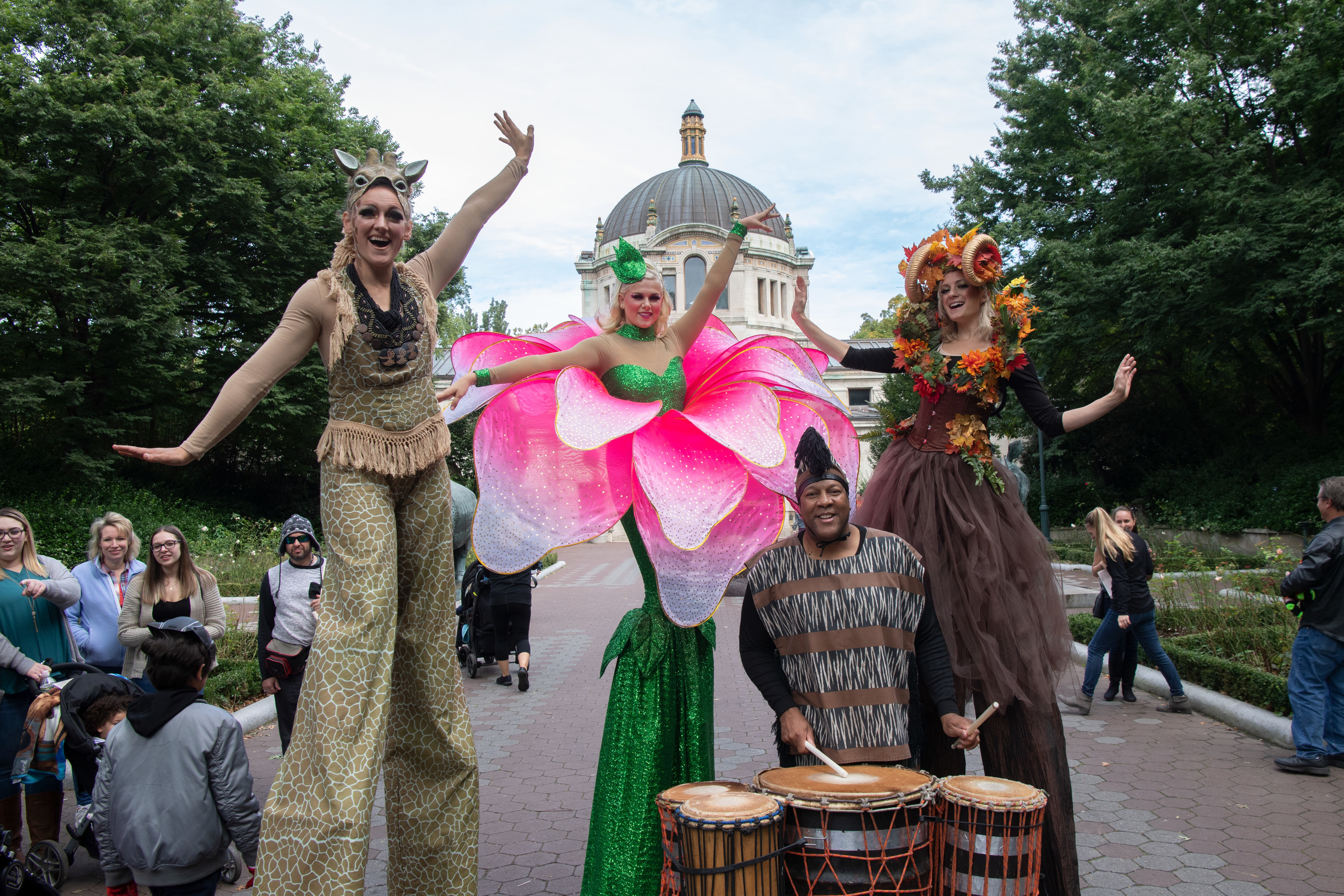 Sunday 10/30
Spooky Bazaar
If you love shopping local and supporting small businesses, come check out the Spooky Bazaar! The Grand Bazaar is NYC's oldest and largest shopping market with a variety of vendors. This spooky edition will feature decorated booths and even merchants in costume. If you have no idea on what to gift people this holiday season, this will be a great start for some inspiration and early shopping.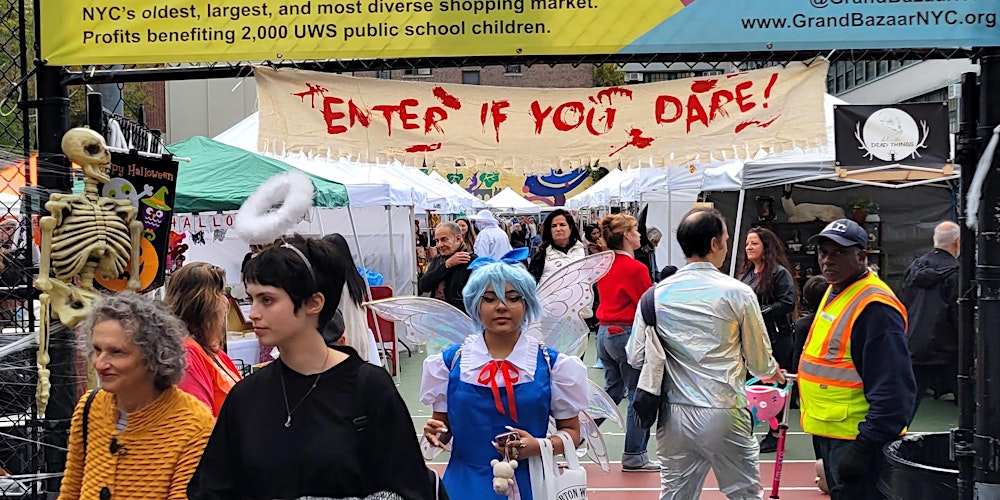 Monday 10/31 HALLOWEEN!
Village Halloween Parade
You absolutely cannot miss the 49th Annual Village Halloween Parade. It doesn't matter that Halloween falls on a Monday this year, be there or be square. This is like the Macy's Thanksgiving Parade but a lot spookier and more fun. If you have a costume, you can be a part of the parade too! Get there early to get a good spot and beat the crowd.
CityFox Halloween Festival – Day 2
Avoid the Sunday Scares by keeping the party going with Day 2 of CityFox's Halloween Festival! The way they have it set up to be Thursday and Monday is nice, as you get a couple days to recharge and engage in other festivities in-between. Come in a fun costume and enjoy Gordon City's closing set. Wrap up your Halloween week with a bang!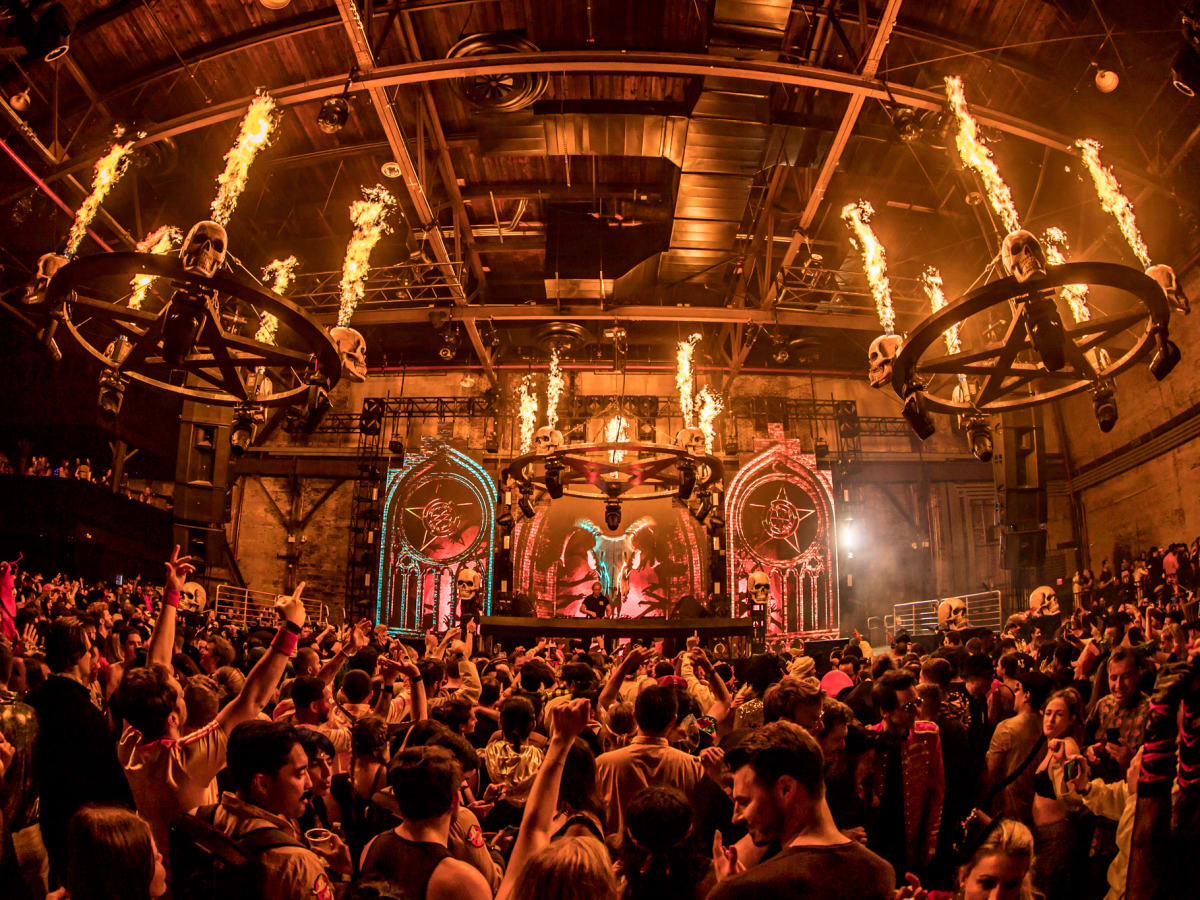 Activities Running Through the Week
Most of the following activities are available all week but require reservations ahead of time. However, these are very special experiences, and we highly recommend going if you can!
The Great Jack O'Lantern Blaze
Haunt O'Ween (New Jersey)
More Music Content
TO HAVE A STORY FEATURED OR YOUR BRAND OR PRODUCTS REVIEWED, PLEASE EMAIL US.